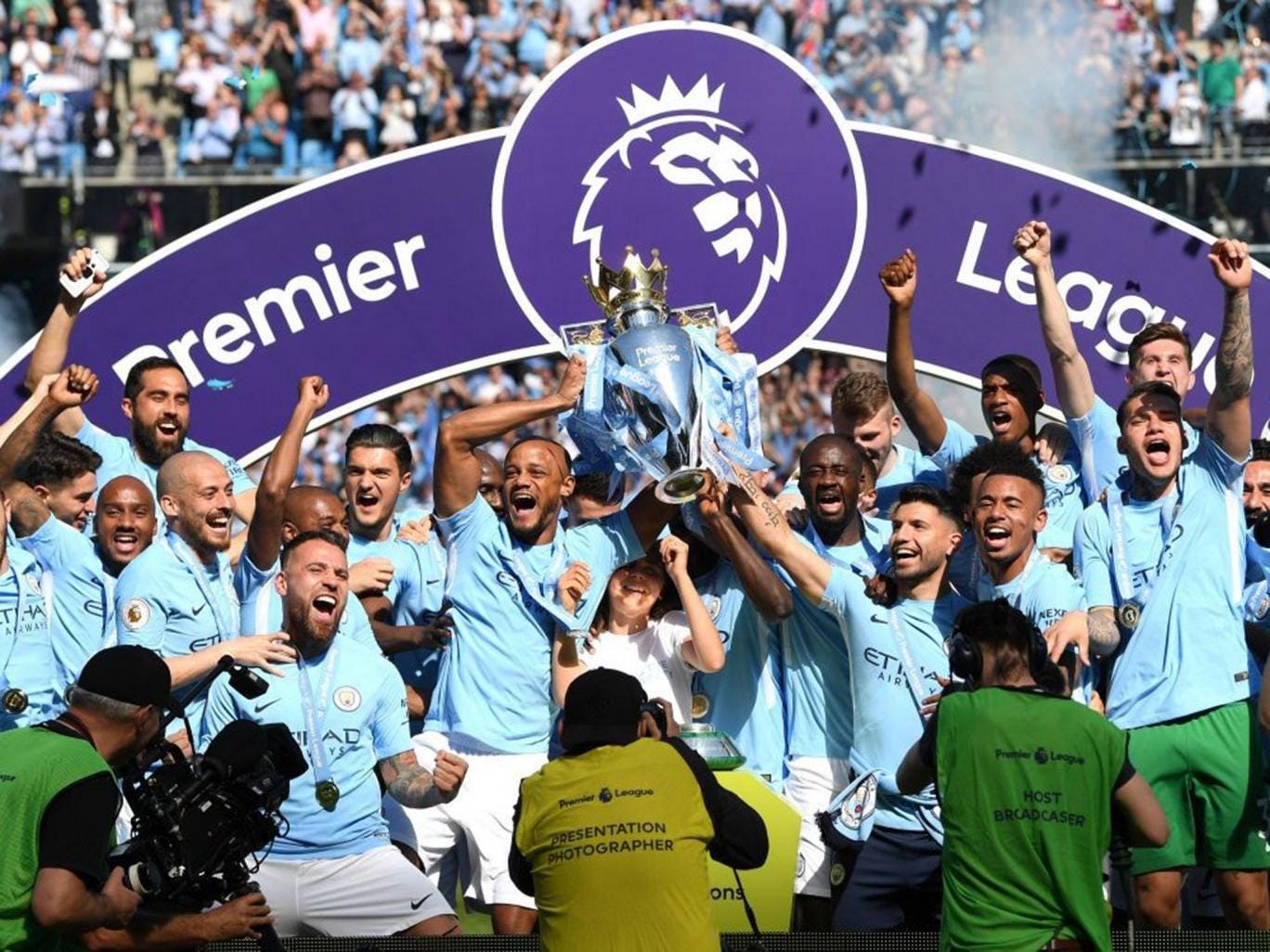 Wow! Is it May already? It's been nearly 3 months without an update/post. It's certainly not for lack of things going on and thoughts worth sharing. But, this 'digital detox' has a way of making you think less and less about the internet and more about just enjoying the moment. I'll have a full update in June about how the digital detox is going, but at a high-level, it's been easier than I thought it would be. The first few weeks were more challenging. Habits are hard to break. But, by February, I had little interest in social media and I was so much happier without it. Social media had become a dumpster fire of negativity, political views, and social justice warrior-esque reasons to complain. Without all of that in my life, every day, I'm genuinely more energetic, happier and relaxed. I also feel like a bit of a trendsetter. If Facebook is creating this commercial, I'm sure I'm not the only person who decided to get back to a more analog life.
Changing the page, in June, I'll have my mid-year analysis of my 2018 predictions. But, at first glance, things are looking good. That new crystal ball I purchased on Amazon must be legit.
Some other odds and ends:
I saw Avengers Infinity War, helping to make it a box office success. Although, I'm in the minority when it comes to not being enamored with the film. Too many characters, too many questions, too many plot holes and the ending wasn't my cup of tea.
Also saw, finally, Blade Runner 2049. While it performed poorly at the box office, by every metric it was critically acclaimed. I second all the people who gave it a high rating. Stellar performances across the board, beautiful (albeit at times, dark) scenery and a plot with so much subtext you need time at the end to really think about what it all meant.
Nichole started a new role at Riley Hayes and also decided she wants to run her first 5K. I've been training her since January. That's always a dicey proposition, but I'm happy to say, the training is paying off and she hasn't wanted to strangle me (as far as I can tell).
Despite being hit with mountains upon mountains of snow this winter, I resisted the temptation of purchasing a snowblower. I actually find shoveling to be therapeutic. I put in the earbuds, listen to a podcast and get to work.
Had a gift card to the Verizon store. Used it on a pair of Apple AirPods. I'm not a fan. Good sound quality, not great. They fall out to easy for me to consider using while working out, biking, etc. I will say, however, the pairing with Apple devices is as seamless as it gets, the battery life is very good and the packaging is genius. Having the case also be a charge was incredibly wise.
I joined the Instant Pot revolution. No pun intended, but while they're much better than the old school pressure cookers, they're not fully baked. That said, when it works well, it makes a world of difference in flavor and meat tenderness. For the record, I ordered the Instant Pot Ultra.
John and Cora wrapped up Winter basketball with mixed results. This was their first year playing in Woodbury. To say that the same small town politics I grew up in the 80s and 90s are still alive, would be an understatement. I actually had a player's mom come up to me after a game to lecture me about John. He's a 3rd grader. He had to try out for the 4th-grade team he's playing on. The mom of a 4th grader on his team was none too happy that John was playing up and taking minutes away from her son. She said, clearly, "He doesn't belong here. He should be playing with his own kind." Stunning to say the least.
The kids are headed to the FC Barcelona USA soccer camp this Summer, in Atlanta, Georgia. I'm excited for them to learn from a different class of instructors and to train against talent from all over the country. I'm also incredibly thankful that UnitedHealth Group has such a progressive philosophy for remote working. I'll be working out of our Atlanta office that week. Without that type of flexibility, it would have been very difficult for John and Cora to attend.
Two years ago I decided to get into soccer and in doing so, I picked Manchester City as my club. Wow, that was a smart choice. After a meh first year where we came away with no trophies, this year we set the world on fire. We broke records left and right while dominating the Premier League. On top of that we won the English League cup. We were a questionable red card away from most likely going on to win the FA Cup. And, we made it to the quarterfinals of the UEFA Champions League tournament. The kids and I had our first early morning pub viewing experience when we watched City best Manchester United at Brit's Pub. I'll always remember John yelling at a United supporter, "You spent $100M on that? On that?", after a total whiff by Romelu Lukaku. What a year/season. Soccer truly is global and it's helped me connect with team members at work and random strangers. As global as it is, it's also incredibly local. This celebration campaign by Manchester City shows that well.
Took the family to Vernon, NJ to celebrate my niece's 1st birthday. Ahead of the party, we took a tour of Vernon and I showed the kids my old school, the fields I played baseball on and the courts where I learned to ball. John being John, found a ball and then proceeded to shoot and shoot and shoot.
The first 4 months of the year flew by. The list above only scratches the surface. But, I guess when you're not busy trying to stream your whole life, you have a lot more time to enjoy life.