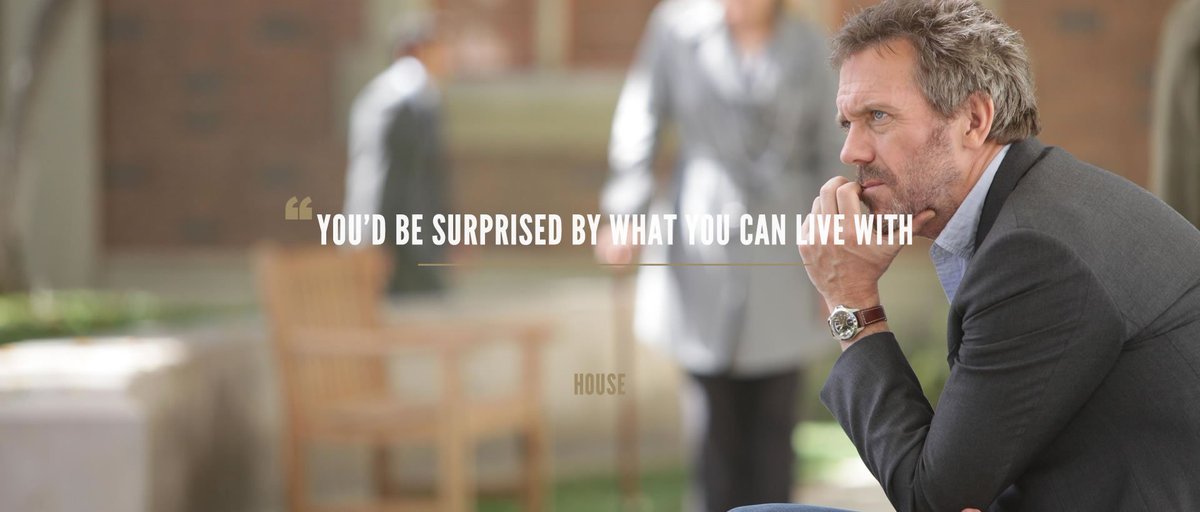 It's been nearly 7 months since I gave up social media cold turkey. Every year I take on 3 challenges and one of this year's three was giving up social media. The decision was ultimately quite easy. Towards the end of 2017 my social media feed and morphed into a cesspool of political posts, complaints and anger. That's not what made social media fun, interesting or satisfying. Heck, even, Facebook admitted social had gone off the rails.
At the start of July, this year, as I was working on my mid-year analysis of my 2018 predictions, I decided to log back into Facebook, Pinterest, Twitter, Instagram, LinkedIn and Swarm to see if I had been missing anything. To be clear, while I have been completely off the platforms, I do log in to Facebook Messenger when I receive a message and LinkedIn to accept requests and respond to messages. With that out of the way, the real question of course was, had I been missing out on anything of substance? The short answer, no.
However, there's a much longer answer that provides more nuance and specificity. Let me start with the broad strokes.
There wasn't anything happening on social media that I wasn't learning about from someone or someplace else. For example, person A started a new job. I got a text from person B asking me if I'd heard that person A got a new job. Person C got a new dog. Heard about it from person C, in person. Person D, went on a trip to location Z. I heard about it from person E.
News still traveled, but it traveled slower. Apps like Apple News and Flipboard are great aggregators of news and information, but they're delayed in providing updates. Twitter, in particular, is lightning fast and I would say of all the social platforms, the one I miss the most.
Of the things I was missing out on, after re-engaging for a few days, I'm glad I missed out on them. Social media has an ability to turn everything into a tempest in a teapot. We see the very best in humanity, but also the very worst.
So, it's fair to say, I didn't really miss out on anything, but it's also fair to say the absence of social media from my day slowed down the speed of information and altered the impact of information because of how I was learning about it. Seeing a photo of someone's 1st house is different than hearing they bought a house.
My two weeks back in social, as a lurker, confirmed a few basic rules about social media that I'd become lax on.
Garbage in, Garbage Out: What you see in your social media feed is directly tied to what and who you follow. If you follow a person who Instagrams 50X a day about how they run every day and lust to travel all the time, guess what? Yep, your feed is going to be taken over by photos and videos of running and travel photos. If you follow political zealots, you can't complain about the multitude of "the sky is falling" tweets or status updates.
As Gregory House once said, "People don't change. They just become more of who they really are." Social media is a mirror, megaphone and magnifying glass. If there was ever a thought that things might change in the 6 months I was off social media, within the 1st 10-minutes, it was clear what a misguided thought that was. This isn't necessarily bad. If there's a person who generally shared photos of their family trips, it was likely that's exactly what they're still sharing. Conversely, if you're the person who takes the approach of, let me share with you slices of my life that make it seem that I have the most amazing life ever…it's pretty much unlikely that's going to change in 6 months. Thus, if you're expecting people to change, it's a fool's errand and you only have yourself to blame for expecting people to do so.
On the whole, dropping social media has been more good than bad. I'm happier, less frustrated and certainly more engaged in the moment. There's a certain freedom that comes from not having to wonder how to best Instagram this meal…before I eat it. Now, I just eat.